Services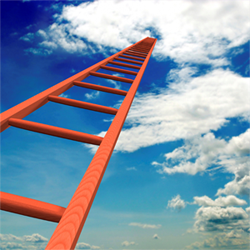 With Boos & Associates, a Professional Corporation... the sky is the limit
We're not just another CPA firm. We're your trusted advisors with extensive training, valuable experience, and impressive know how.
Our talented business professionals are dedicated to helping you achieve both your business and personal financial goals.
We can guide you through the toughest challenges, help you create and enhance your operational efficiency with our experts analysis of your business. We'll help you plan for the future with timely investments strategies, tax savings options, retirement and estate plans to help you meet your life goals.
Let us help you get an edge on your competition, your business, and your life, with the following value-added services:
---
---
Information Request for Services Listed Above